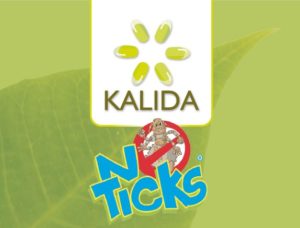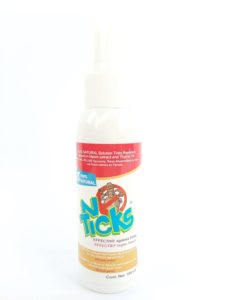 Kalida now has a natural, clinically tested Anti-sign spray for sale in their webshop. Our members receive a 15% discount on this product.
As a reminder, our members have a 10% discount on all their other products.
Suitable for children from 3 years on the skin.
100% natural.
Offers protection for at least 4 hours.
To receive this discount, the following steps must be taken:
Step 1 : Go to :
www.kalidashop.com
Step 2 : Create an account
Step 3 : Order the No-Tick spray and go to your shopping cart
Step 4 : Use the discount code: …
To get the discount code you must be a member of our association. You can become a member via the following link :
https://www.lyme-int.com/al/categorie-produit/membership-card/
Step 5 : Complete the ordering process