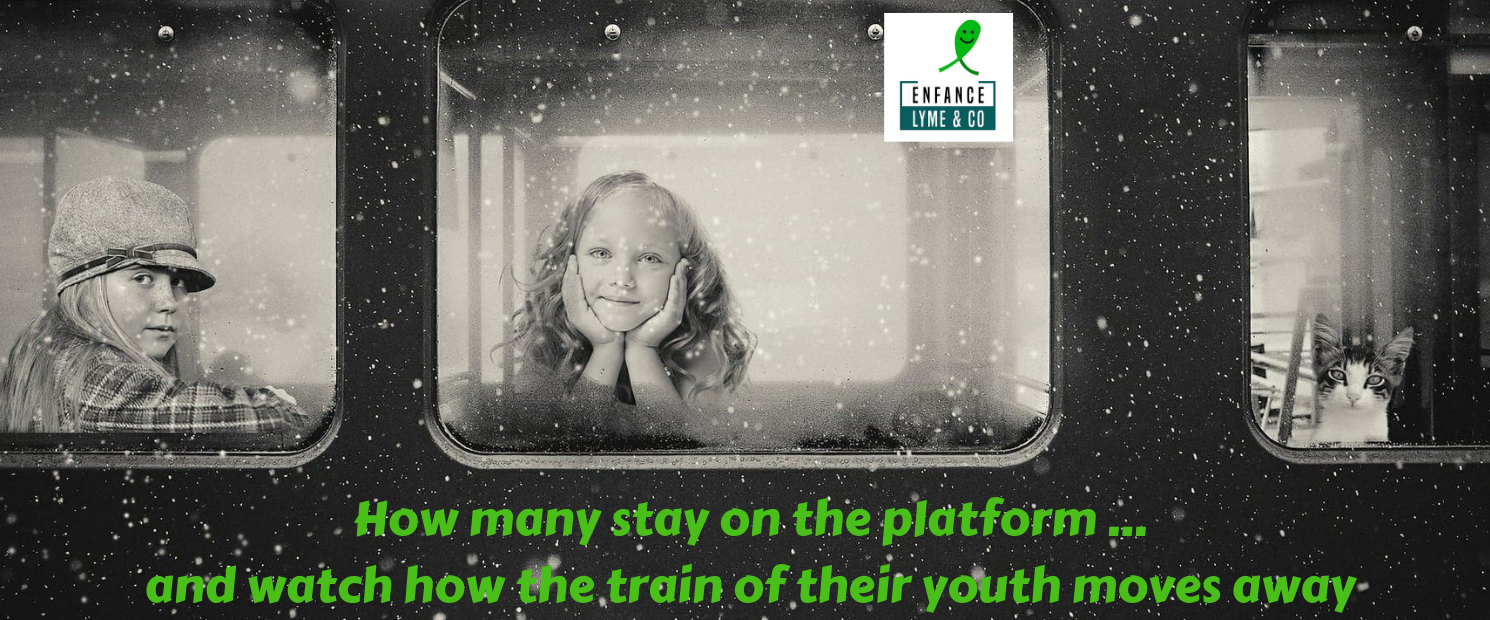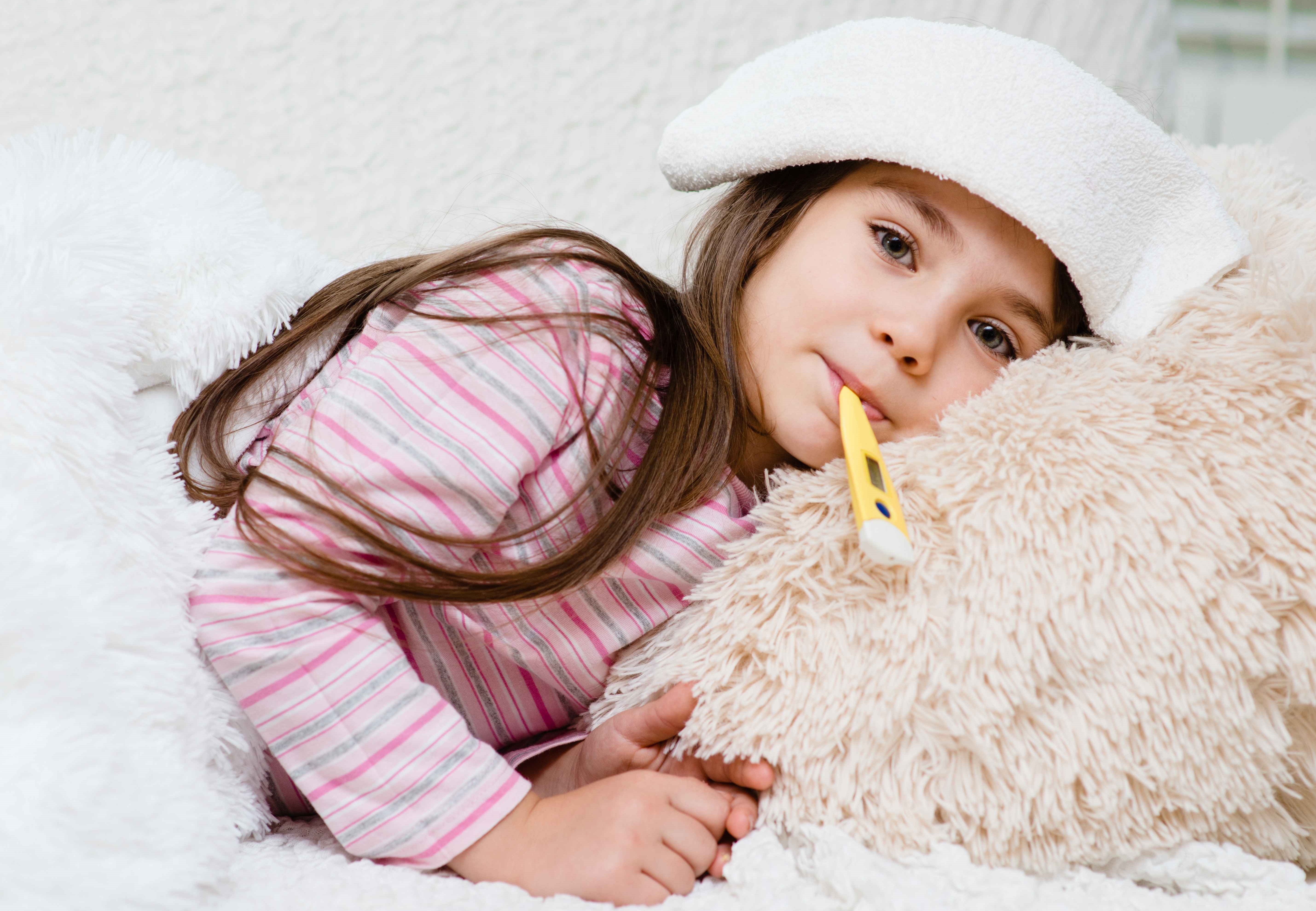 There are more risks that children will be bitten by a tick.
Enfance Lyme & Co is a French association. The president, Emmanuelle Martin is a person that I carry in my heart. When I see what she and her team do to prevent Lyme disease to children, in one word it is incredible. But there is also the enormous amount of help and support that she and her team give to the sick children and their parents through her association.
We have had the same objectives since the founding of our respective associations.
In particular, the goal that no child should suffer this agony, as the laboratory tests are unreliable and health professionals do not always recognize the symptoms, in order to make the correct diagnosis and offer the right treatment. As a result, children often experience a medical error of a few months, sometimes even years. The child must therefore remain absent from school too often due to the many symptoms he or she has. This causes a learning delay in their studies, and often cannot realize their dream job anymore, precisely because of this learning delay. But also because many things are no longer physically possible because of some permanent injuries that cause a late diagnosis.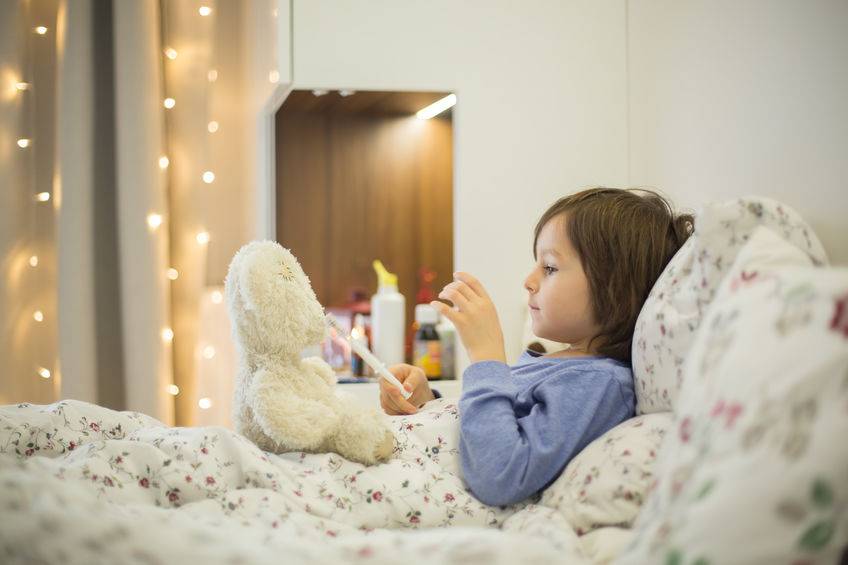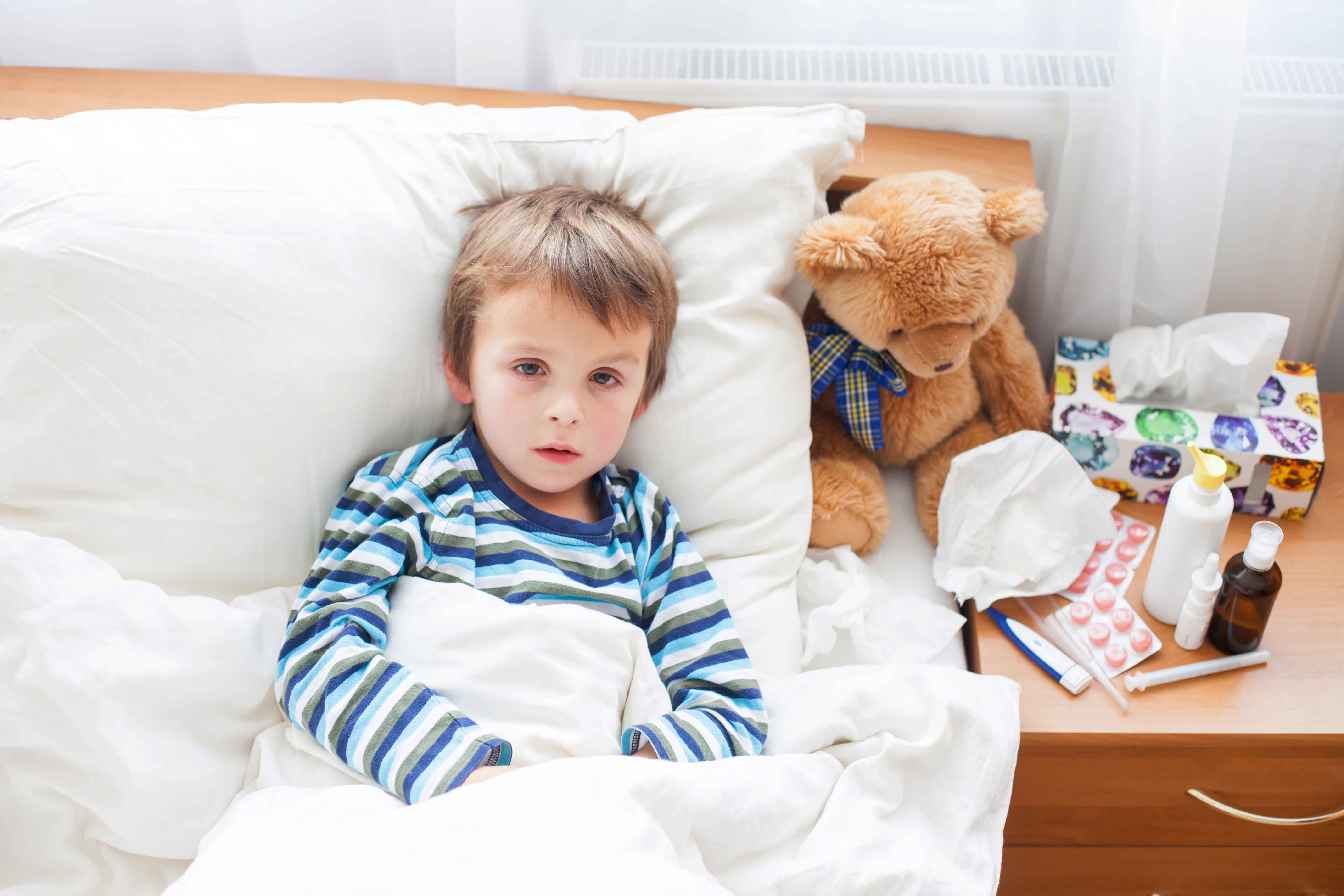 The association Enfant Lyme & Co consists of parents of children with Lyme disease and / or other tick-borne infections, as well as young adults who have been ill since childhood.
Our goal is to do prevention and provide information about this disease.
But above all we want to help the parents as well as possible, who are often upset by all those ailments that affect their children. This by listening to them and referring them to specialists who can at best help their children.
As this association says so well : alone we go faster but together we go further.
It is why we have made the decision to join our forces in this struggle.
You can reach the Enfance Lyme & Co association through their website.